If you would like to stop receiving notifications to you Mac desktop, follow these simple steps below:
1.) Find in the upper right hand corner the magnifying glass and click on that.  A search bar will come up.  Type in "System Preferences".  Click on System Preferences.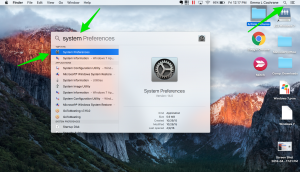 2.) From the System Preferences you should see this window pop up.  Click on the "Notifications" folder.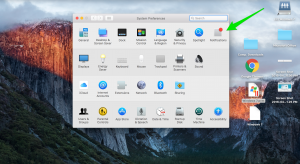 3.) After you click on the Notifications folder, you will see in the left column all of your applications.  Scroll down until you see "Priority Matrix".  Click on Priority Matrix.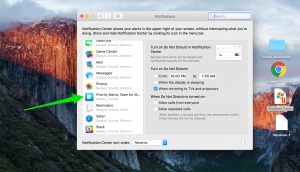 4.)  Finally, turn your notifications off by selecting "None" and, simply, exit out of this box =)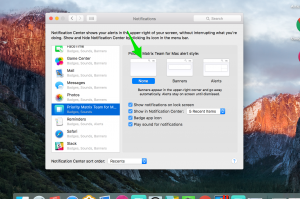 Hooray, that's it!  Follow these simple steps in order to turn off your Mac desktop notifications.