If you would like to set up recurring reminders on your iOS, follow these simple steps:
1.) Go to the task you would like to set up a recurring alert for and click on the task.
2.) The "Item Details" should pop up.  Click on the "Due" button.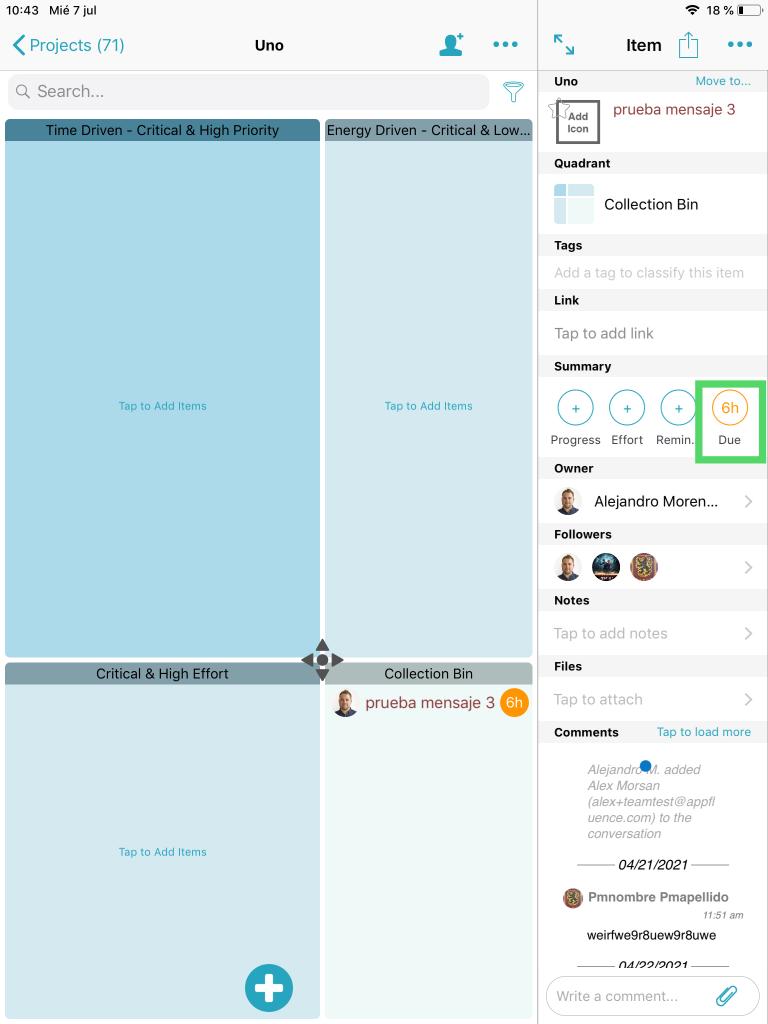 3.) Here you will enter the "Set Recurring Item" page.  You can now select how frequent you receive notifications.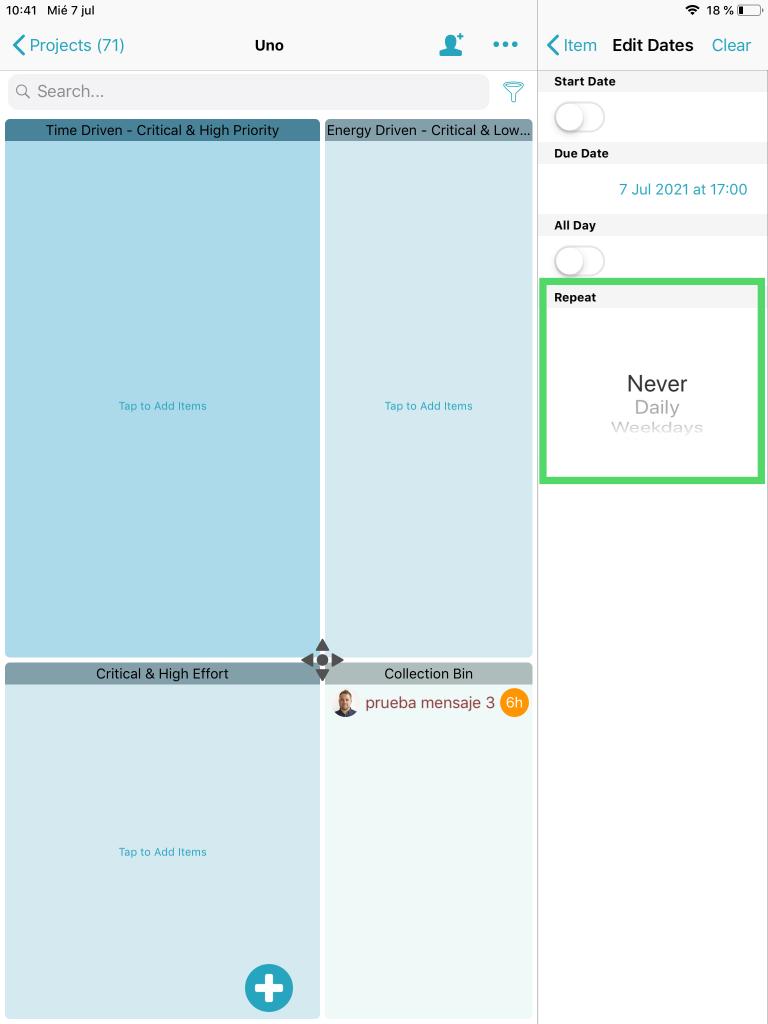 That's it!  You are now set up for recurring reminders!