Priority Matrix is an ideal system for working with clients. Let us explain how to use PM to effectively work together with clients on shared projects without giving them full access to your entire account.
Why Priority Matrix?
When working with clients, it is important to use the right tools for the job, maintaining a professional attitude at all times, and focusing on their needs. Priority Matrix lets you do that by integrating your clients in your routine, interacting with them as if they were in your team, but ultimately keeping control of the workflow.
By providing Priority Matrix to your clients as part of your working relationship, you're adding value to your service by giving them a clear way to communicate with you and your staff, sharing information as needed and keeping them in the loop at all times.
Setting things up for client communication
When sharing work with people outside your organization, you definitely don't want to give them access to your entire setup. In this section, we share some tips on how to set up Priority Matrix for optimal collaboration, without giving up the keys to the kingdom.
On external client, one project (or more)
Thew first thing you need to know when you work with others on Priority Matrix, is that access is control mostly at the project level. Members of a given project can see every item inside that project. But membership in one project is independent of membership in any other projects. That means you can create one or more projects for each of your clients, without clients seeing each other's data.
We advise that you start by creating one project per client, to keep things simple, and then add your client's accounts to their assigned project. That way, you can assign one another tasks inside that project, discuss action items, etc. This is the cornerstone of an effective collaboration model.
Dashboard project for easy access
Once you have a sizeable number of projects, you might need to start organizing things more logically. We suggest you look into creating a dashboard project, which is simply a project with links to other projects. An index of sorts. As a suggestion, you can have:
Key personal projects listed on the top left quadrant
Active client projects on the top-right
Prospective clients on the bottom-left
Past or archived clients on the bottom-right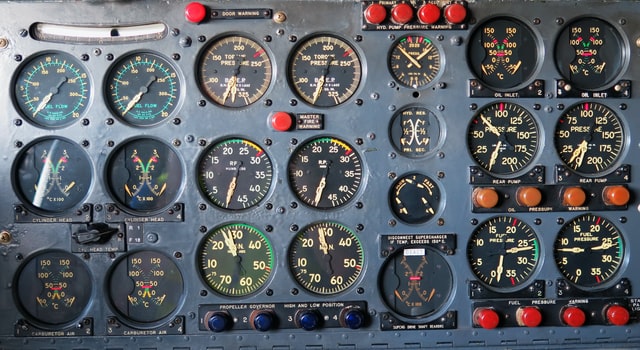 The advantage of this method is that you can organize projects in a way that makes sense to you, so think about how you want to classify your projects, and make it yours. Note that this dashboard project can be shared with a collaborator, or it can be kept 100% yours.
Color coding for quick identification
Priority Matrix is a very visual system, putting emphasis on tangible aspects that make it easy to internalize a work routine. One of the key elements is the matrix colors. You can, in theory, color projects as you see fit, but we recommend creating a system to easy zero-in on the project (or set of projects) that you are looking for at any time. For example, here are some suggestions:
Blue-themed projects are shared with clients
Green-themed projects are for internal stuff (accounting, taxes, etc.)
Purple is for personal stuff
One thing to keep in mind is that all members of a project see the same colors, so if your company branding has a certain color theme, perhaps it might be a good idea to use it for client-facing projects.
Branding: Company logo
Speaking of branding, the single most recognizable element of a brand is its logo, so if you haven't done so yet, go ahead and update your logo in your account page. Certain automatic reports and special views that Priority Matrix generates will include that logo, which is a nice touch when sharing documents with clients, to remind them who is in charge: You!
Tags, tags everywhere
Finally, one of the most powerful ways to organize your data is to extensively use tags (available both at the project and the item level). In short, a tag is a label that connects all projects that share it. For example, it might make sense to add the tag "client" to every project that you share with a client. Similarly, you may want to tag things by status ("active", "prospective"), by the client's industry ("marketing", "retail"), etc. The sky is the limit when it comes to tagging.
Once you have tagged your projects (and your items or tags!) you can use them to filter the data you're looking for. For example, when you open your project list, you can click the funnel button to see the filters, and choose the "client" tag to only see those projects.
Focus is the name of the game!
Access control and data sharing with clients
In Priority Matrix, the core concept that explains everything is the matrix (also known as a project). All members of a project or matrix have full access to every single item contained therein.
At the item level, you will see two levels of membership: A user can be an item owner, or an item follower. The owner of an item is the person that's responsible for completing the task at hand. The followers, on the other hand, are there to be updated about relevant changes to an item, and to contribute to the conversation as needed. They will receive a notification when someone else makes a comment or uploads a file, when the item becomes due, and when a reminder alert is triggered.
What if I don't want to allow clients to make changes?
Fear not, because it is possible to share projects and items in read-only mode. That way, you can share your progress with others without necessarily giving them the right to make changes. More specifically:
You can get a read-only link to a project, and then share it with anyone, via email, your own website or blog, for example.
You can mark an item as public, allowing anyone to view its details and even make comments, but not modifying it in any way.
Templates to avoid repetitive tasks for each client
If you provide the same service to many clients, you are probably repeating the same operations over and over again, with only small changes each time around. By using template projects, you can save everyone time and frustration, and instead focus on the key value you are uniquely positioned to provide.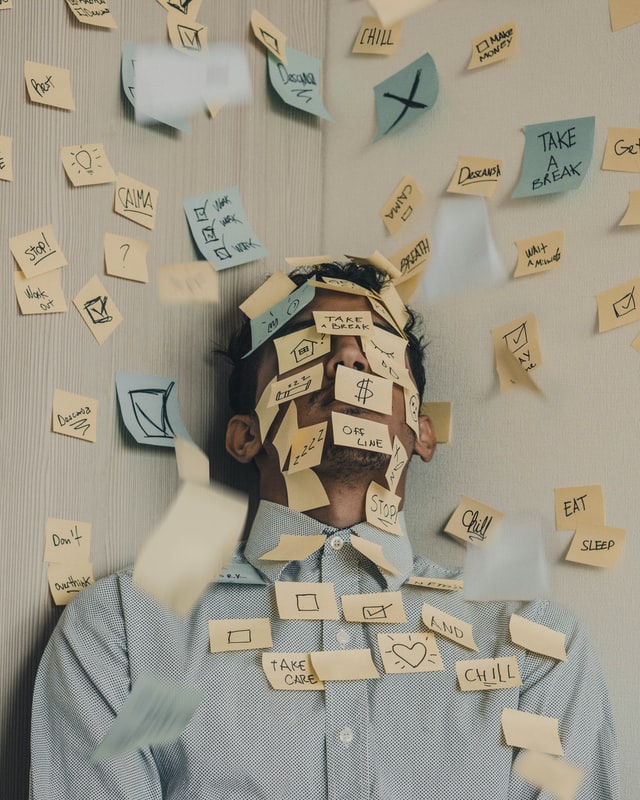 In order to create a template, simply configure a project as you would for a new client (with the complete set of tasks and due dates for their stage), and then save it as a template project. That way, the next time you encounter a client in the same situation, you can create a new project using a template, share with your client, and be off to the races. At most, you will require some minor customization prior to sharing, but the bulk of the work will be done for you.
Some ideas for situations that benefit from using template projects:
Onboarding a new employee to an organization
Starting a new project with a client
Preparing a quarterly accounting report
Launching a new marketing campaign
Initiating a coaching/advisory relationship
The sky is the limit!
Licensing options
Priority Matrix can be used to collaborate with external users by simply adding someone to a project. However, for added control, and in order to provide a better experience to your clients with the added value of a solid collaboration platform, we recommend that you provide Priority Matrix as an add-on to your professional services. This keeps things simple and offers a better experience overall.
In order to support this arrangement, we offer very competitive plans that grow with you. All plans include a number of core users, and a number of external clients. You can modify, add or remove guests to your account within the limit. And you can cancel or switch plans as needed, with the amount already paid for your current plan being discounted from your next one.
If you have any questions, please send us a message, and we will work with you to find a viable solution for you and your own clients.