College can be hectic and stressful when you are juggling all of your classes, jobs, extracurricular activities, social life, and relaxation time. Luckily, there are tools and apps that will give you a hand, and some of the student apps I mention in this article have been real life-savers for me.
Like many other students, when I started college, I took on A LOT. I work in the marketing department at Appfluence, am an editor for a national publication, and even a Zumba instructor. Not to mention a full course load, of course.
When I first took on these priorities, I had no idea how I would do it all. Then I discovered a number of helpful apps for college students to help me manage my time, study more effectively, keep my finances organized, and control my stress.
I know many college students are in the same boat, often struggling to balance their studies and day-to-day schedules just like me. Below, find the list of the best apps for students to stay on top of it all.
Best Apps for Students
Priority Matrix helps students find balance between schoolwork, extra-curricular activities, work, and more. The app helps students sort to-dos by priority level, so they can focus on what is most important. It is also free for iOS and android.
Evernote is a one-of-a-kind note taking app that will streamline your note taking process and keep all of your notes in one place. The best part about Evernote is that it is a cross-platform tool so that you can keep your notes organized from anywhere.
AnkiApp isn't your ordinary flashcard app. Using Spaced Repetition and Artificial Intelligence, you will maximize how much you learn in each study session as well as get the most out of your time. This is especially useful for subjects that you have to a lot to memorize in — like languages and medical courses.
A common stressor in college is worrying about your finances. For keeping track of expenses and spending, use Mint – a simple budgeting and money management app. The app helps you get a view of your finances in one place so that you can plan more efficiently for the future.
How many times have you been told this semester to take a deep breath? As a stress reliever, download Stop, Breathe, & Think. On the app, you choose your current mood and emotions, and it generates free guided breathing and meditations for you to do that only take a few minutes.
Even better, a printable list of the apps are just a click away. So just relax and take a deep breath.
Download Here: Top College Apps
Want more? Watch:
Summary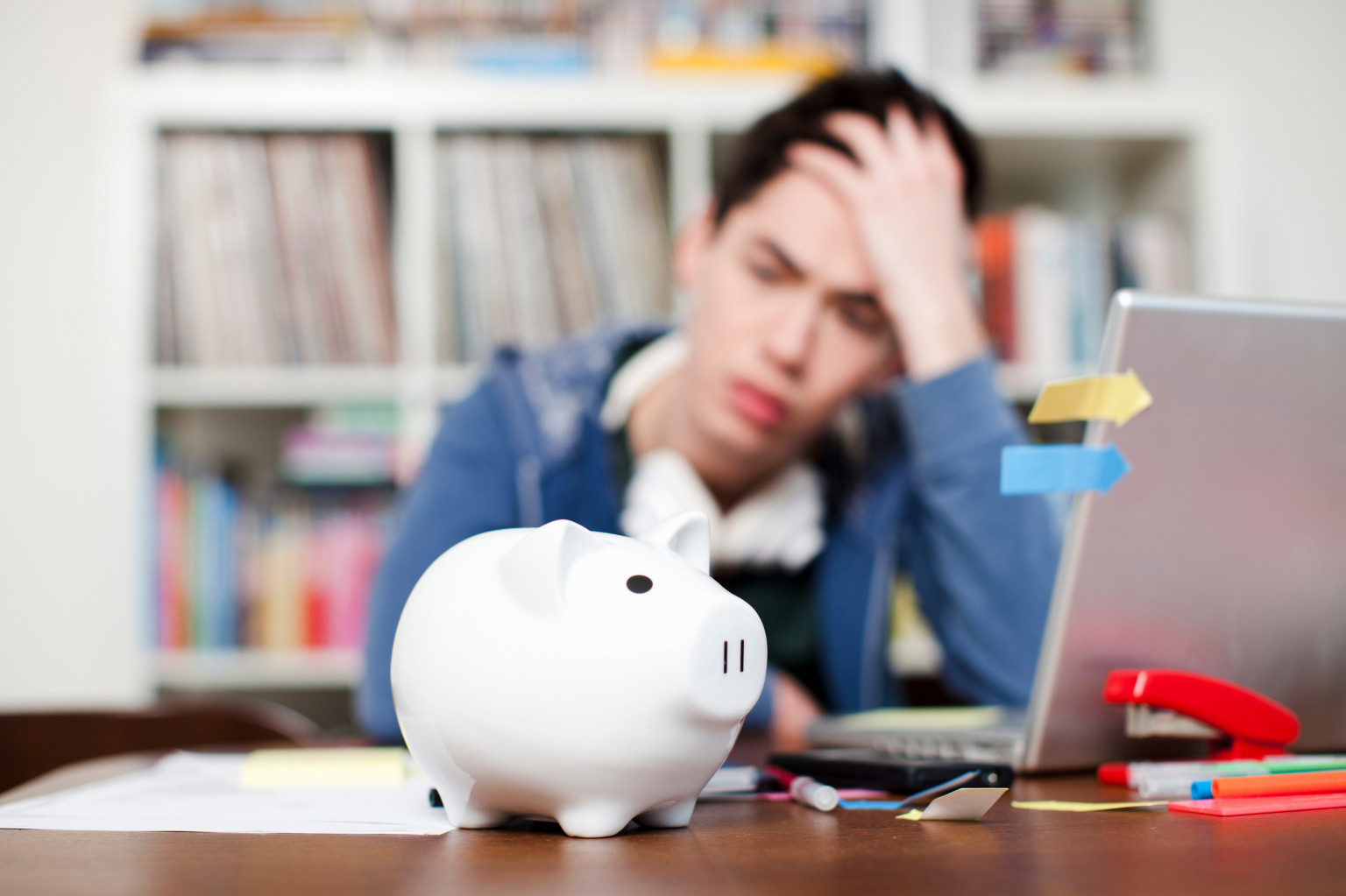 Article Name
Student Apps - 5 Apps Every College Student Needs
Description
5 Apps Every College Student Needs
Author
Publisher Name
Publisher Logo