Thank you, Priority Matrix users! You've helped us get into the Top 10 iPhone Productivity apps in the iTunes store! We're super excited that we're the top iPhone task management app right now in the US.
If you haven't downloaded it yet, click here!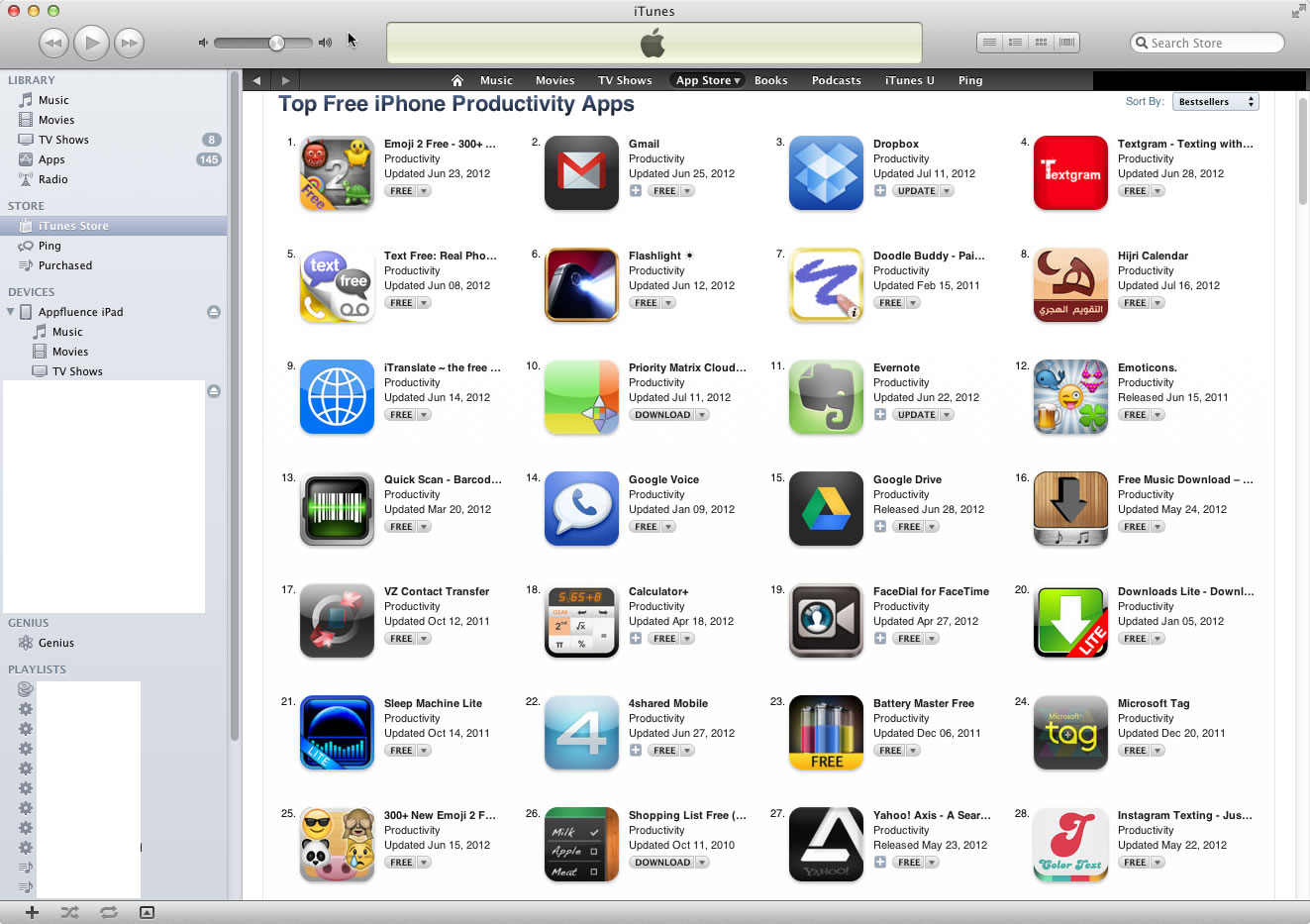 We're also in the Top 10 Productivity apps in 34 40 international markets! Let's see how high we can go!
At this glorious moment, we're ahead of Evernote on the iPhone in more than a dozen countries, including the US! Share the excitement with us and spread the word.
Learn more about Priority Matrix for Windows, iPhone, iPad, and Mac.