Priority Matrix
Field Service Management Solution
Track projects in real-time and effectively communicate with teams in the field
Priority Matrix
Field Service Management Solution
Track projects in real-time. Effectively communicate with teams in the field. Generate cost-savings.
SCHEDULE A DEMO!
How will Priority Matrix help me as a Field Service Manager?
We know as a Field Service Team you're constantly juggling tons of projects in many different locations. At Appfluence, we developed Priority Matrix to help you tackle the challenge of distributed teams and enjoy the cost savings that comes with super effective communication!
TRY IT FOR FREE NOW
---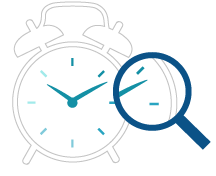 Keep Projects On Schedule
Easily analyze the status of your projects with Priority Matrix's simple and intuitive interface. Use our Gantt chart and Reporting features plan ahead, adapt to the present, and analyze the past.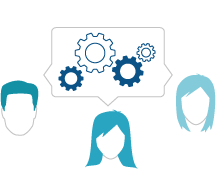 Communicate Effectively
Delegate, chat, and upload files to both Priority Matrix users and non-users alike. Notifications on all devices allow you to quickly access the information needed to get the job done.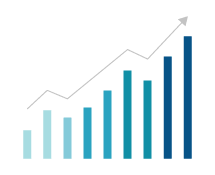 Increase Profitability
Save money by avoiding costly issues with incomplete projects and forgotten tasks. Get more done and generate more revenue by becoming more efficient with Priority Matrix.
Key Features
All of Priority Matrix's features are built to help your marketing agency succeed. Here is just a sampling of powerful features!
4 Quadrant Prioritization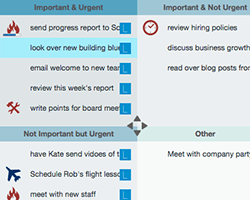 Gantt Charts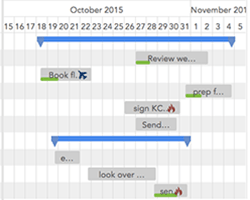 Reports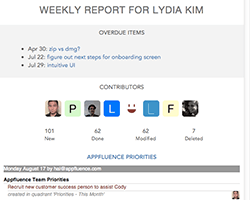 Task Delegation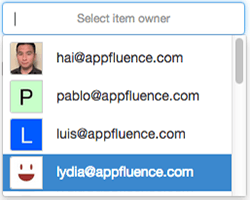 In-app Conversations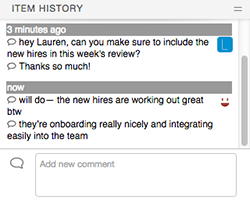 Effort Estimates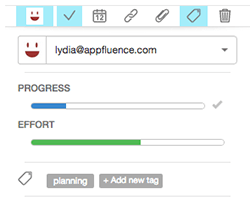 Progress Bars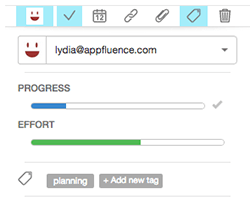 Due Dates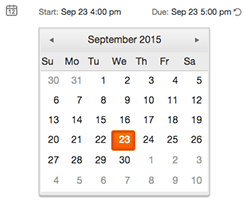 Powerful, True-Native Apps
Whether you're on a Mac, PC, iPad, iPhone, or Android, we've got you covered. Work from anywhere– online or offline– and sync seamlessly.

WORK OFFLINE Whether you're in your office or in the field, local storage and caches lets you work anytime, anywhere.

FLEXIBLE STORAGE Store your information on your own hard drive for local access or in the cloud for full access using any device.

LIGHTNING FAST Clean, efficiently written code makes Priority Matrix more responsive and higher performing than any web app.

NATIVE ADVANTAGE Use the app's native capabilities and take advantage of the right-click context menu and the in-depth menu bar.

DEEP INTEGRATION Integrate better with system features and functionality like calendar, notifications, camera, and much more.
SUPER SECURE Native apps are the ultimate in security. Sync with bank-grade security using 256-bit SSL/TLS encryption.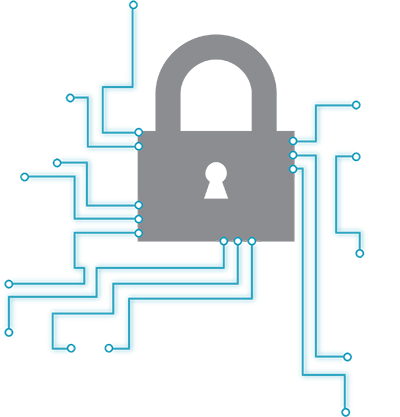 Your security is our priority
Built on world class web services, we take your security seriously. Sync with bank-grade security using 256-bit SSL/TLS encryption. Regular backups and restricted physical access to our servers protect your data.
Download Security Overview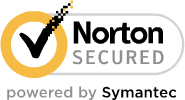 Copyright © 2014 Appfluence. All Rights Reserved. All other trademarks are owned by their respective owners.