Become More Effective
IT Managers prioritize better, focus more, and work smarter with Priority Matrix.
Become More Effective
IT Managers prioritize better, focus more, and work smarter with Priority Matrix.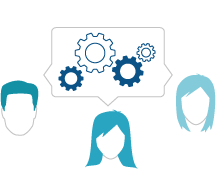 ACCOUNTABILITY
Create a more accountable team because Priority Matrix will show everyone what priorities should really be.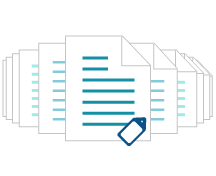 VISIBILITY
Track dozens of projects and hundreds of tasks with ease using best in class priority management software.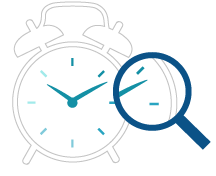 PRODUCTIVITY
Create clear focus on everyone's To-Do's and priority to boost productivity and help you accomplish more.
TRY IT FREE, NOW
(no credit card needed — includes all platforms 14 days)
(no credit card needed includes all platforms 14 days)
Watch the IT Manager Institute's Review of Priority Matrix
Priority Matrix for IT Management comes with 6 FREE IT management templates including:
Product Overview
Gain more transparency, accountability, traceability, and efficiency.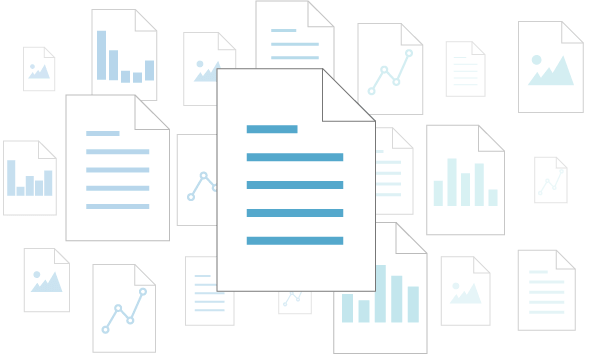 PRIORITIZATION
---
PRIORITIZATION CENTRIC – Understand and communicate to everyone what tasks are critical, and what are not.
SEE THE BIG PICTURE – Use the master list for a broad overview of all your projects and progress or get an instant snapshot of project progress by looking at the project squares.
QUICKLY IDENTIFY FOCAL POINTS – visually categorize your tasks using icons and stars to rapidly identify the types of tasks you have at hand and to distinguish your most important tasks.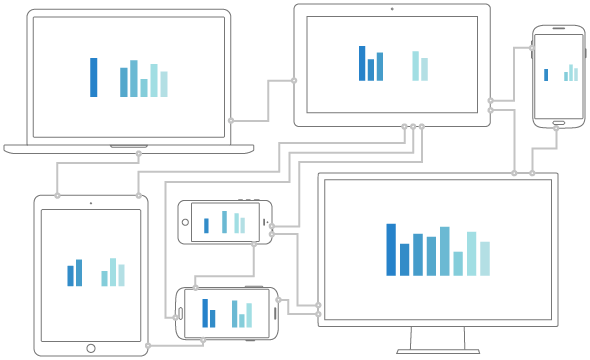 VISIBILITY
---
NEVER LOSE A TASK AGAIN – filter by collaborators to easily see who's working on what at any given time. Use tags, filters, sort, and search to never lose track of a task again
ACCURATE REPORTS – get instant, accurate daily, weekly, or time specific reports to track the status of your team and projects. Easily generate individual teammate's reports for comprehensive performance reviews.
ALWAYS KNOW WHAT'S HAPPENING – use the real time item & project history streams to keep up to date. See conversations and progress for each individual task or for entire projects.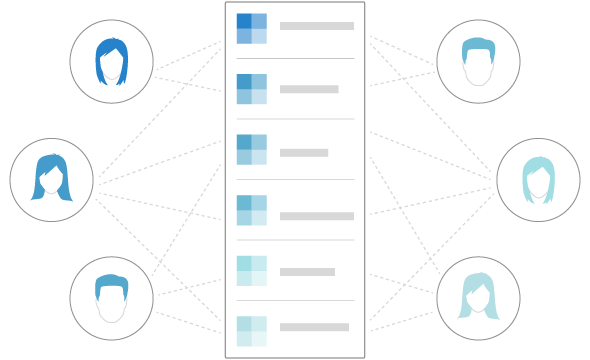 COLLABORATION
---
INDIVIDUALIZED PROJECT ACCESS – add teammates to build your dreamteam for any project. Easily work with collaborators without a Priority Matrix account through their own email client.
ALLOCATE RESPONSIBILITIES – sharing responsibilities has never been easier. Assign tasks to a point person, or add several followers to a task to keep them up to date.
COMMUNICATE EASILY – keeping everyone up to date is a breeze with an inapp chat and indepth history. Chat through the app or simply reply to project or item progress emails to contribute to the conversation.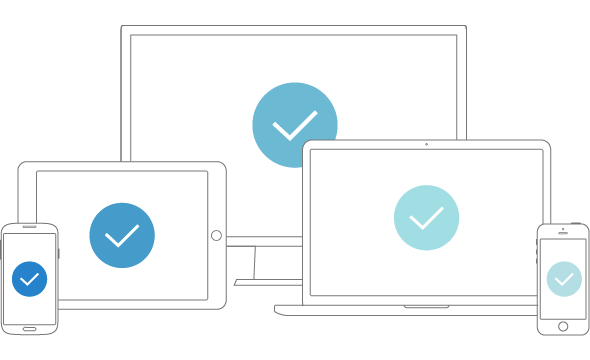 ORGANIZATION
---
KEEP TRACK OF ALL THE DETAILS – add icons, notes, dates, progress, files, effort estimates, and more to keep track of all the little things effortlessly. Sort by these criterias to see tasks that are closest to being done or tasks that require the most effort.
SHARE & MANAGE FILES EASILY – drag files to your desired project to upload and organize your files. Add due dates, notes, and more to each file- if you have a document deadline, simply upload, date, and assign to ensure timely delivery.
SYNC ACROSS DEVICES – Whether you prefer to work off of your mac, windows, iphone, ipad, or android, we've got you covered. Sync seamlessly so you can focus on the important stuff and never worry about losing or forgetting your tasks again.
Pricing
Try Priority Matrix absolutely free for 30-days. Credit card required.
FREE IT Manager templates to Subscribers – Unique templates designed specifically for IT managers that you may use 'as is', customize or create your own with Priority Matrix.
Priority Matrix is absolutely free to try. While your credit card is required as part of the free trial, it won't be charged until the 30-day trial is over. Simply cancel the trial at any time by contacting us at support@appfluence.com.
For IT teams larger than 50 individuals, contact us for our enterprise solution.