Too many projects building up?  10 cups of coffee in and stressing over what to do?  Never fear,  the Archive Master is here =)  If you want to thin out your main project bar without turning to chocolate for comfort, follow these easy steps below:
1.) First, put down the chocolate, and select the project in your main project bar on the left hand side.  Click on the project you wish to archive.  Then, go to the "Add Project Tag" area and click on it.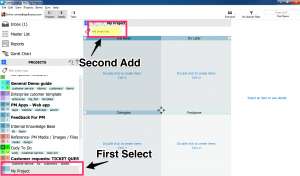 2.) Type "Archived" into the bar and press enter with your keyboard.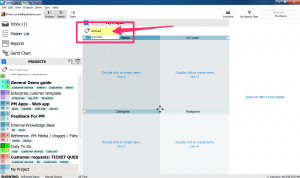 3.) From here, you will see the yellow highlighted area turn light blue with a bubble around "Archived".  Your project now has an "Archived" tag.
If you look at your project bar, there will be a check mark to signify that it has been tagged "Archived".  Then it will disappear from your main project bar.  You may experience a huge weight being lifted off your chest.  Maybe now you can celebrate your organization skills by indulging in Chocolate =)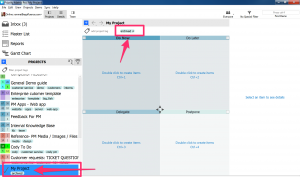 4.) If you ever end up changing your mind on archiving projects, don't worry =), you can remove an "Archived" tag, follow these steps from this article (https://appfluence.com/help/can-find-missing-projects-windows/)
5.) Finally, you will see the "Archived" tag in the "Project Tag" bar.  Click on the "X" next to it when your cursor moves over the name.  This will release the "Archived" tag and place your project back into the main project feed.
Yay!  That's it =)  Hope this helped! Let's eat some chocolate!