Spot On Entertainment | Enterntainment
Spot on entertainment | Entertainment
Collaborate across your remote team
introduction
Phillip Shuchat is the President and CEO of Spot On Entertainment Inc., which produces the internationally acclaimed SuperDogs show. The SuperDogs show has been around for over four decades, and to date, over 30 million fans have experienced a SuperDogs show. The SuperDogs perform shows throughout all of North America, and prides itself on providing families "fun on four legs". In this case study, Phillip tells us how he uses Priority Matrix to collaborate across his remote team.
---
Challenges
Before using Priority Matrix, Phillip and his team mostly used Evernote to keep track of group responsibilities, however, the platform didn't allow for a few key capabilities. SuperDogs was up against:
A lack of collaboration capability
Inability to track changes made to tasks and documents
An undefined workflow that made it difficult to manage projects
Solution
Currently, Phillip and his team use Priority Matrix to collaborate across three different offices. Their favorite feature is being able to glance at Priority Matrix once and see exactly what's left to complete and what is overdue. Additionally, Priority Matrix provides SuperDogs with:
Visibility across important projects
The ability to monitor progress and completion of tasks across their team
An organized way to keep track of tasks and projects within a remote team
results
Phillip admits that what sold him on Priority Matrix was its ease-of-use. There were no complex dashboards to get used to, and his team transitioned quickly onto Priority Matrix after a group coaching session. Now, they work more efficiently than ever, thanks to easy to use collaboration capabilities and enhanced project visibility.


"You don't know you need it until you start using it. Then it's like a lightbulb moment."
COLLABORATE ACROSS YOUR REMOTE TEAM
TRY IT FOR FREE NOW
(no credit card needed — includes all platforms 14 days)
Trusted by industry leaders
Share responsibilities intelligently so you can focus on the bigger vision. We're helping
companies gain more transparency, accountability, traceability, and efficiency.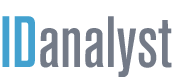 Security
Priority Matrix is the single most used application because of its power and flexibility to both organize and track large volumes of activities and tasks. It has powerful functionality in a simple package that actually reduces the effort required, and unlike other applications, doesn't require tedious interaction that takes away from actual execution. I love the fact that all tasks put into using PM can easily be communicated and shared with colleagues and clients through a variety of flexible methods. It's effective all the way through.
Terry Gold, Founder
IDanalyst


Software services
We use Priority Matrix on a daily basis. As a small and quickly growing company, our team members are wearing many hats and often pulled in several different directions. Shared projects bring transparency to everyone's weekly priorities and have eliminated the 'last in, first priority' issue with emails. Personal projects help us break down day-to-day tasks, so we're always focusing on only the most important goals for the day.
Adam Peterson, CEO
Vipecloud



Education

A very useful tool for team meetings when we discuss progress on tasks – the ability for anyone in the team to update and sync with all others in real time, is great. I use it to generate quarterly performance reports to the senior exec and the evidence of tasks completed is also used in performance management discussions with individual members of the team. It's a more elegant and efficient way to manage work flows.
Steven Newman, Planning Manager
Edith Cowan University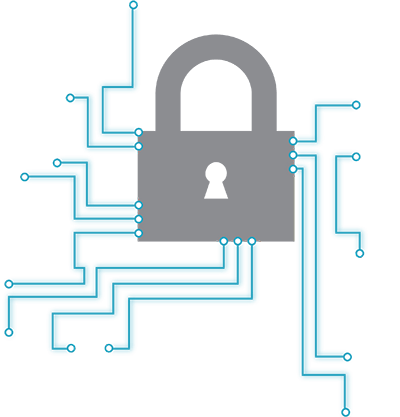 Your security is our priority
Built on world class web services, we take your security seriously. Sync with bank-grade security using 256-bit SSL/TLS encryption. Regular backups and restricted physical access to our servers protect your data.
Download Security Overview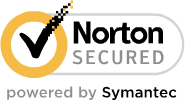 TRY IT FOR FREE NOW
(no credit card needed — includes all platforms 14 days)