Datisfy, Inc. | Information Technology and Services
Datisfy, Inc. | Information Technology & Services
Customizing Priority Matrix for Your Workflow
Angela Meharg
Founder & CEO
introduction
Datisfy provides QuickBooks users with Crystal Reports using QQube technology. Datisfy helps CEOs, CFOs, and accountants get accurate, single-click data out of Quickbooks. Angela Meharg is the Founder and CEO of Datisfy. She's specialized in Crystal Reports for over 18 years. In this case study we'll her how Priority Matrix helps this CEO prioritize next action items and track team to-dos.
---
Challenges
Before using Priority Matrix, Angela kept track of tasks and projects using a combination of paper post-it notes, Evernote, and Basecamp. However, Angela faced frustration with:
Inability to prioritize tasks in Evernote
Tracking task history
Lack of functionality to assign tasks to team members
Going mobile – sticky notes aren't easy to transport!
Solution
Angela currently uses Priority Matrix to train new employees and manage her own responsibilities.

For her employees in training, she created a custom template "Training Curriculum". As she gradually hands over new responsibilities, she uses Priority Matrix to pass on ownership of tasks and monitor their completion.

Angela also created a custom template for her own work, with one quadrant labeled "Next Action Only". This gives her a quick view of what to work on next when she finishes a task.
results
Priority Matrix provides Angela with a cohesive view of her projects, which allows her to see how projects and tasks connect on a broad scale.



"It is a very practical,
easy-to-implement tool for
managing projects the way
you like to manage them."
START MY FREE TRIAL
TRY IT FOR FREE NOW
(no credit card needed — includes all platforms 14 days)
Trusted by industry leaders
Share responsibilities intelligently so you can focus on the bigger vision. We're helping
companies gain more transparency, accountability, traceability, and efficiency.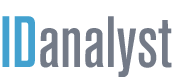 Security
Priority Matrix is the single most used application because of its power and flexibility to both organize and track large volumes of activities and tasks. It has powerful functionality in a simple package that actually reduces the effort required, and unlike other applications, doesn't require tedious interaction that takes away from actual execution. I love the fact that all tasks put into using PM can easily be communicated and shared with colleagues and clients through a variety of flexible methods. It's effective all the way through.
Terry Gold, Founder
IDanalyst


Software services
We use Priority Matrix on a daily basis. As a small and quickly growing company, our team members are wearing many hats and often pulled in several different directions. Shared projects bring transparency to everyone's weekly priorities and have eliminated the 'last in, first priority' issue with emails. Personal projects help us break down day-to-day tasks, so we're always focusing on only the most important goals for the day.
Adam Peterson, CEO
Vipecloud



Education

A very useful tool for team meetings when we discuss progress on tasks – the ability for anyone in the team to update and sync with all others in real time, is great. I use it to generate quarterly performance reports to the senior exec and the evidence of tasks completed is also used in performance management discussions with individual members of the team. It's a more elegant and efficient way to manage work flows.
Steven Newman, Planning Manager
Edith Cowan University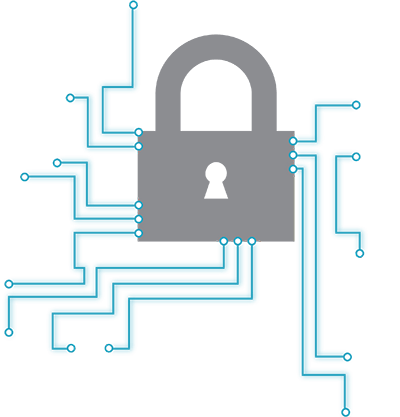 Your security is our priority
Built on world class web services, we take your security seriously. Sync with bank-grade security using 256-bit SSL/TLS encryption. Regular backups and restricted physical access to our servers protect your data.
Download Security Overview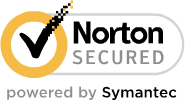 TRY IT FOR FREE NOW
(no credit card needed — includes all platforms 14 days)