Focus on what matters
Thrive with ADHD using Priority Matrix's to track and prioritize your tasks. Winner of Healthline's Best ADHD App for 3 years straight, and ADDitude Magazine's Great Apps for ADHD Minds.



Thrive with ADHD with the most powerful productivity tool yet



TRY IT FOR FREE NOW
(no credit card needed — includes all platforms – 30 days)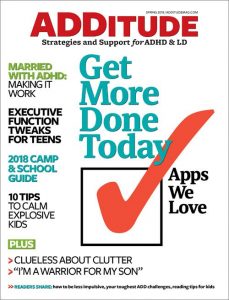 The power of visual
"This app is great for managing multiple projects and responsibilities and, most important, for prioritizing your actions. You can categorize tasks by "urgency" or "importance," or come up with your own labels. I've been using this app to help me break down my big-picture goals into smaller, measurable benchmarks. I've also used it to organize specific projects, including overhauling my website and planning my podcast. I'm a visual person, so I like that fact that Priority Matrix allows me to look at just one project, or all of them, based on due dates. Don't underestimate the power of an eye-catching icon next to each task, either." – ADDitude Magazine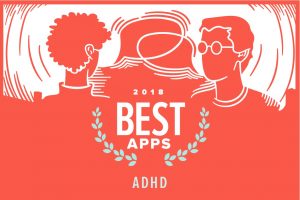 Boost prioritization skills
"Get your priorities straight with Priority Matrix. This app will help you boost organization and prioritization skills. Users can work as a team to get on the same page about setting and accomplishing goals, or simply undertaking a project. Useful reminders and real-time task updates help keep you on track, and reports give you insight into how you're managing your time. It can also be used with other tools such as email, calendars, Google Docs, and Evernote." – Healthline Magazine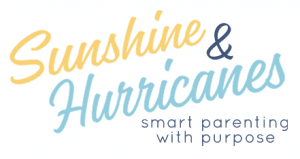 Work together
"This is a highly rated app that will help you and your child to work together towards the same goal. It allows you and your child to keep track or their tasks and help them to get them completed. You can easily keep track of all of your child's completed tasks and even receive progress reports. This app will help your ADHD child to focus on the items that they need to complete." – Sunshine and Hurricanes
Priority Matrix is the best productivity app for adults with ADHD, because it helps with flexibility, visual organization, and focus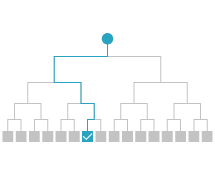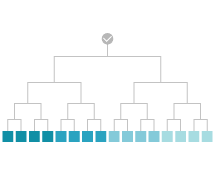 Flexible Design
We've made flexible brainstorming a priority to help with the many things going on in your brain. More or less structure as you want it.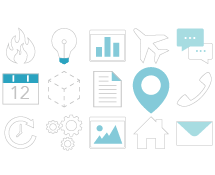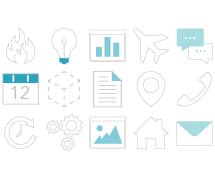 Organize Visually
Organize easily with multiple layers of visual categorization. Work optimally with color coding, icons, visual groupings– and more.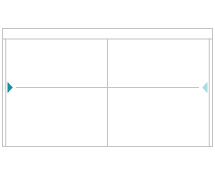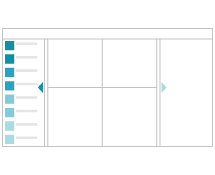 Focus Easily
See only what you want to see with our flexible view changer and draggable quadrants. Use filters and tags to focus on your workload.
---
SUPPORTIVE Working Environment
You've got a lot going on in your brain.
That's why we've made flexible brainstorming a priority.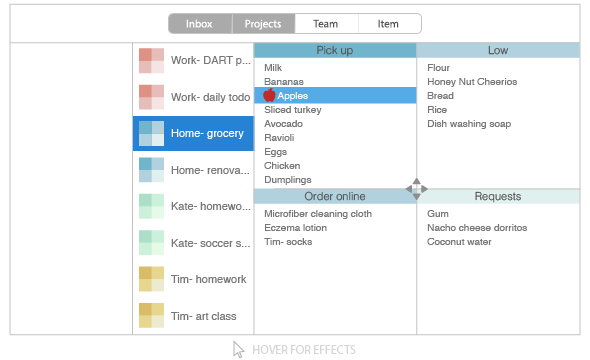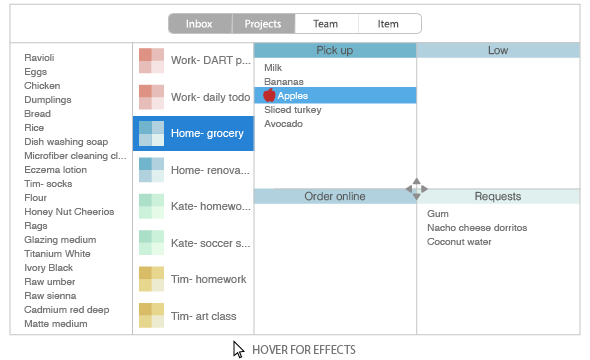 FLEXIBLE ACROSS THE BOARD BRAINSTORM
Brainstorm better when you're dumping everything on your mind at once? Use the inbox to brainstorm across multiple projects then drag and drop to prioritize. With practice, this will get easier and faster.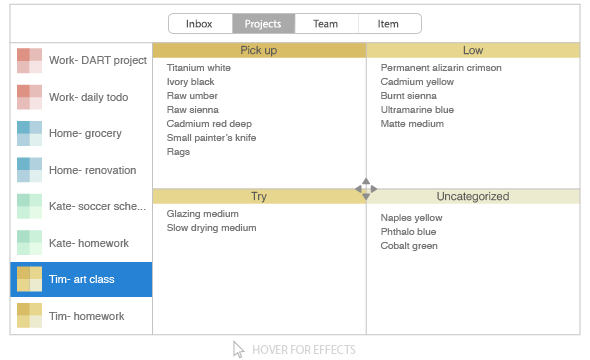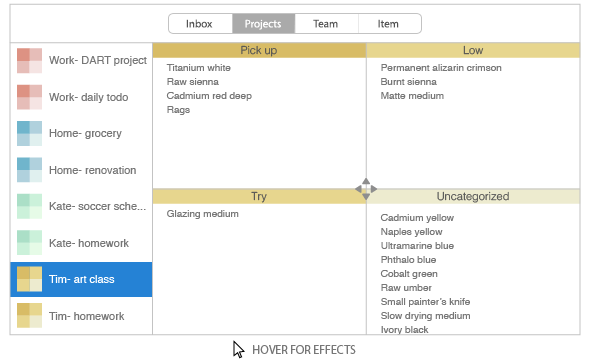 BRAINSTORM WITHIN A FRAMEWORK
Want more structure to your brainstorming? Use the fourth quadrant to challenge yourself to brainstorm within a single project to really focus in on what needs to be done. Ask yourself \\\\"is this urgent? Important?\\\\" and drag to the right quadrants.
---
FOCUS EASILY
See only what you want to see with our flexible
view changer and draggable quadrants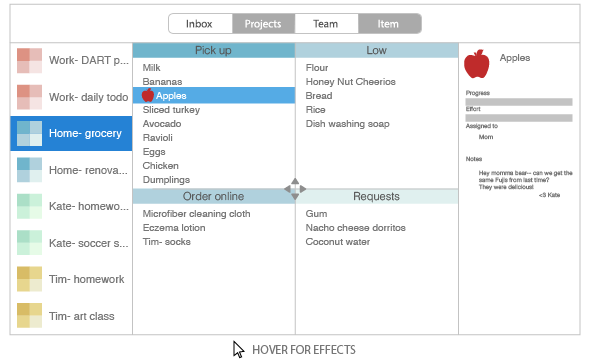 HIDE UNNECESSARY VIEWS
There's a lot of exciting things to see in the world. And let's face it, the most exciting things are not in your task management interface. That's why we've made it easy to hide things you don't need with the buttons on top.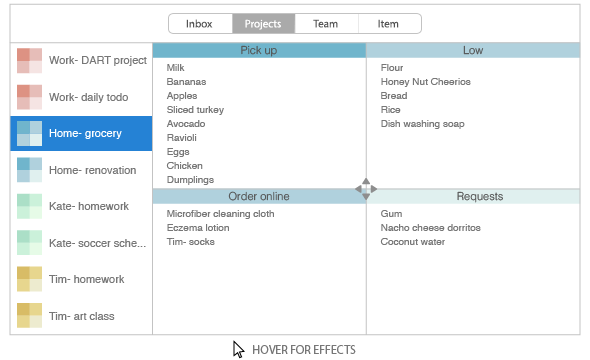 DRAG QUADRANTS TO SEE PRIORITY LEVEL
Having four different areas of differing levels of responsibilities can feel overwhelming to look at all at once. Drag the arrows in the center of the quadrants to show one area of focus.