AI Project Management with Priority Matrix

Achieve your goals, accelerate your achievement with AI goal to task creation in Priority Matrix
Achieve your goals, accelerate your achievement with AI goal to task creation in Priority Matrix
Focus on high-impact projects. Prioritize tasks, events and emails, all in one place.


START FOR FREE WITH YOUR WORK EMAIL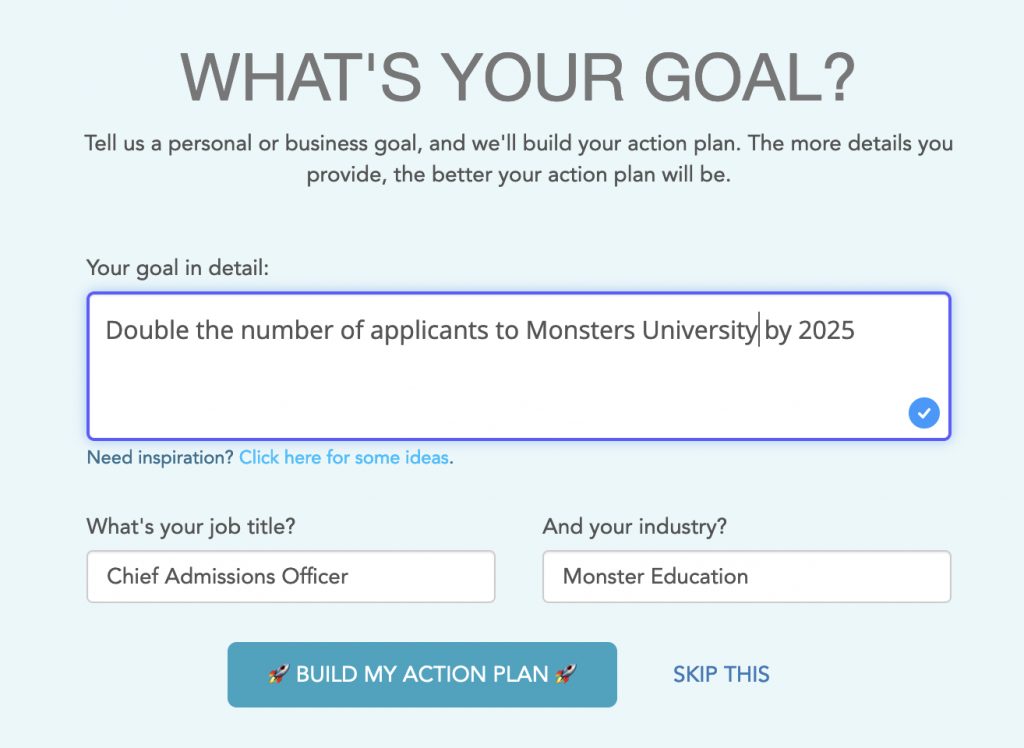 Priority Matrix has brought in a game-changer: using AI to help users manage their tasks better. This isn't just about making things look fancy; it's about practical solutions to everyday challenges.
AI PROJECT MANAGEMENT WITH PRIORITY MATRIX
Starting a project can be tricky. It's one thing to say, "I want to learn how to cook Thai food," and another to figure out the steps to get there. That's where Priority Matrix's AI steps in.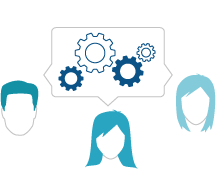 BREAKING DOWN BIG GOALS
You tell Priority Matrix what you want to do, and it gives you a list of tasks to help you get there. It'll give you a step-by-step guide, complete with timings and detailed notes.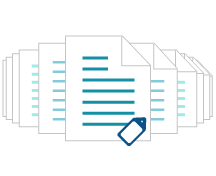 HELPS WITH PLANNING
Priority Matrix takes into consideration stuff like your job title, industry and more elements to prepare a detailed plan. These tasks aren't just listed in any order; they're set in a timeline so you know what to do first, second, and so on.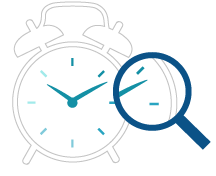 DEFINING TASK SUBGOALS
Priority Matrix will flesh out your task with more information and even suggest smaller tasks that come under the main one. So, if you type in "Organize a team meeting," the tool might add details like setting an agenda, choosing a platform for the virtual meet, or sending out invites.
START FOR FREE WITH YOUR WORK EMAIL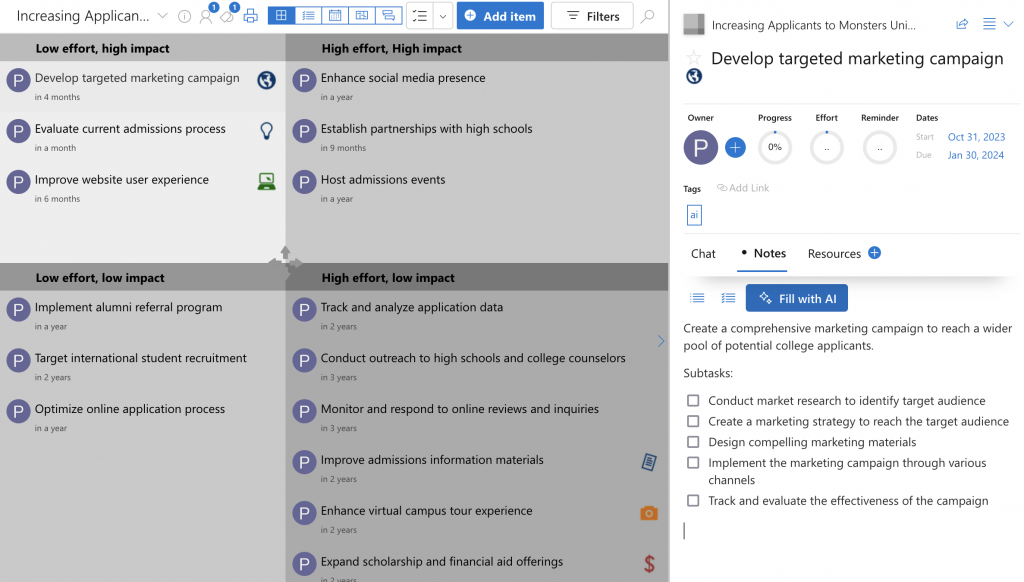 From Goals to Tasks
---
Priority Matrix transforms goal management by structuring tasks based on effort and impact, helping users prioritize effectively. Categorizing tasks into quadrants simplifies identifying urgent, high-impact tasks and low-effort, high-impact actions, boosting efficiency and strategic planning. This empowers individuals and teams to allocate resources wisely, fostering goal achievement.
Priority Matrix is an indispensable tool for clarity and precision in navigating complex projects for goal-oriented individuals and organizations.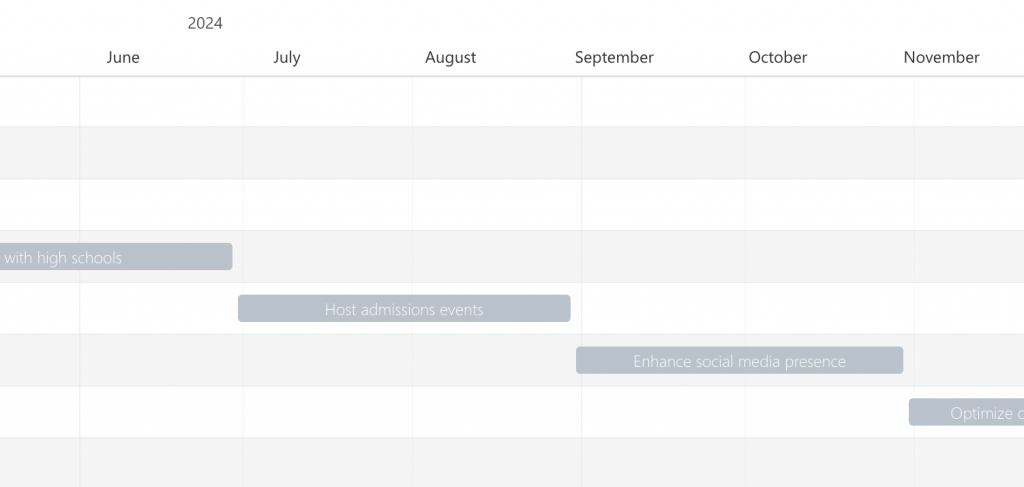 From Tasks to Timeline
---
Priority Matrix's Gantt chart integration simplifies long-term planning, enabling users to effortlessly schedule tasks months in advance. This visual tool aids in resource allocation, timeline visualization, and critical milestone tracking, ensuring goal achievement. It empowers users to navigate complex projects with precision, optimizing their time and planning for success.
Better still, Priority Matrix generates all of this for you automatically.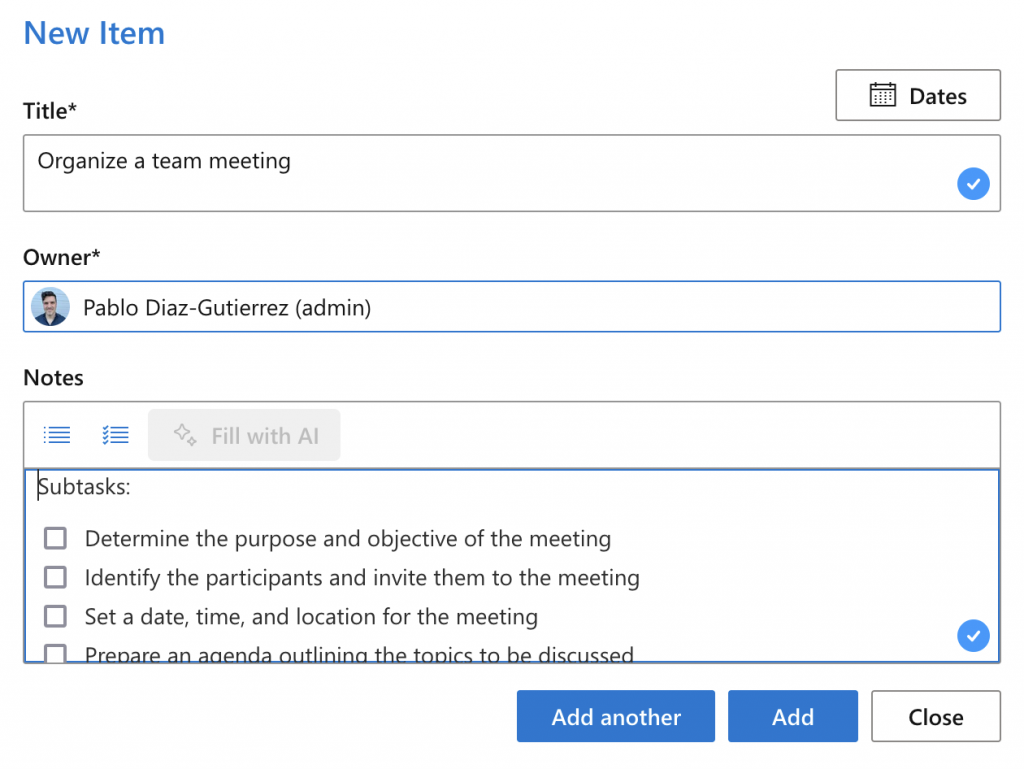 From Timeline to Execution
---
Priority Matrix breaks tasks into subtasks, providing users with detailed execution instructions. This granular approach enhances project clarity and efficiency, allowing for better tracking, collaboration, and goal achievement. This level of detail empowers individuals and teams to stay organized, focused, and in control, ultimately leading to smoother execution and the successful attainment of their goals.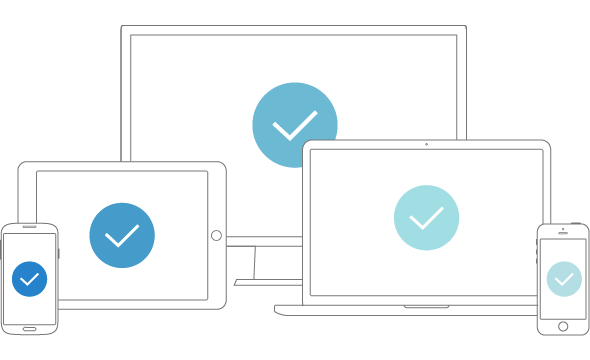 Everything works together for you
---
Keep track of all the details effortlessly with Priority Matrix. You can easily add icons, notes, due dates, progress updates, and files to tasks, ensuring nothing slips through the cracks. Sorting tasks by these criteria allows you to quickly identify what's close to completion or requires the most effort. Managing files is a breeze – simply drag and drop them into your projects, add due dates, and notes to stay organized.
Priority Matrix also ensures seamless synchronization across all your devices, be it Mac, Windows, iPhone, iPad, or Android. This means you can focus on what matters most without the worry of losing or forgetting tasks, making it a reliable companion for staying on top of your goals and projects.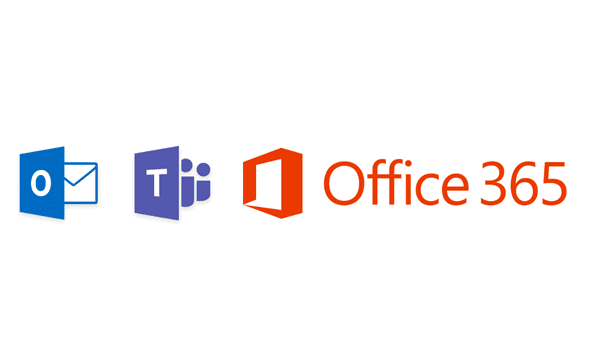 Deeply integrated with Office
---
Priority Matrix seamlessly integrates with Microsoft 365, offering a comprehensive solution for efficient task management and project handling. With Outlook 365, users can effortlessly convert emails into tasks, attach emails to existing action items, set due dates, priorities, and delegate emails right within Outlook. Furthermore, Priority Matrix ensures a smooth project management experience within Microsoft Teams, providing reminders, action-card sending through Messaging Extensions, and facilitating one-on-one meetings, all while minimizing context switching.
Priority Matrix is Microsoft 365 Security Certified and has earned recognition as a Microsoft Editor's Choice, making it a trusted tool for streamlined productivity and collaboration.
START FOR FREE WITH YOUR WORK EMAIL