Prioritize Tasks, Projects, and Emails

Prioritize Tasks, Projects, and Emails
Have a dozen tools but still don't know what work has the most impact? Priority Matrix helps you focus on priorities and keep your team aligned.
Focus on high-impact projects. Prioritize tasks, events and emails, all in one place.


START FOR FREE WITH YOUR WORK EMAIL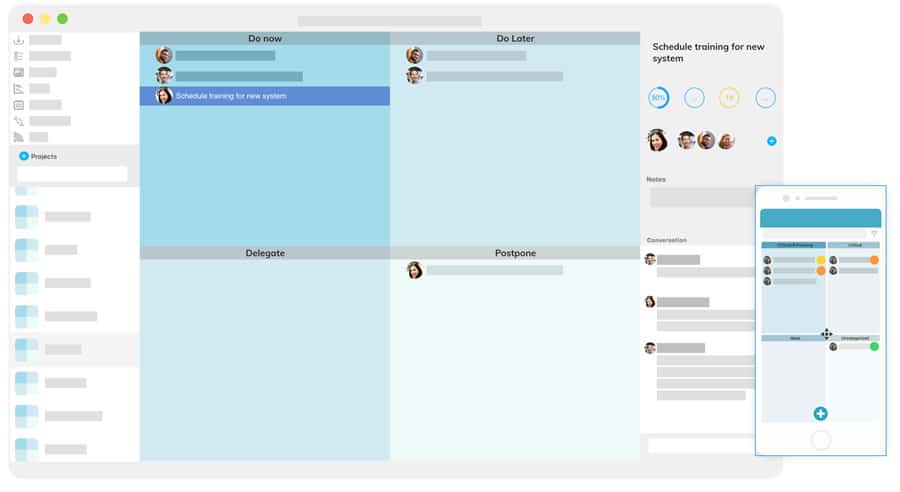 Based on the Eisenhower method framework, Priority Matrix is a full featured project management software that helps teams prioritize and focus on what matters most.
Priority Management Software for Teams
Priority Matrix gives you everything you need to for priority, task, and project management to achieve transparency, accountability, traceability, and efficiency.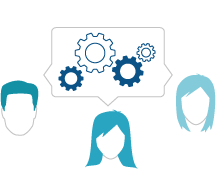 Accountability
Your team is more accountable when everyone's aligned on key tasks. Their priorities are transparent and clear with Priority Matrix.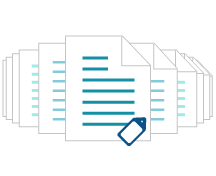 Visibility
With Priority Matrix's 4-quadrants framework, you can track dozens of projects and hundreds of tasks with ease. You get best in class tracking of priorities.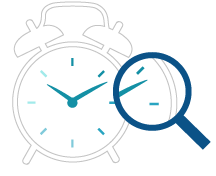 Responsibility
You get peace of mind that everyone is doing things right, and doing the right things. Priority Matrix saves 2.5 weeks per person per year in productivity.
START FOR FREE WITH YOUR WORK EMAIL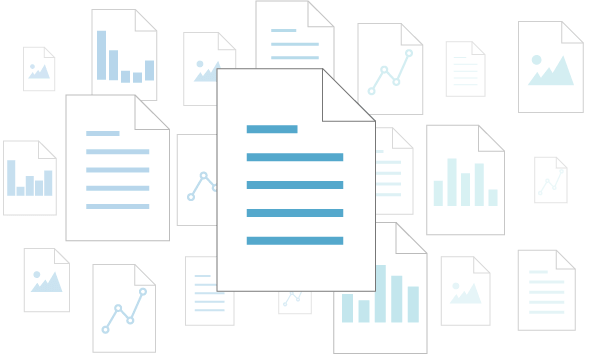 Priority Management
---
PRIORITIZATION CENTRIC – Understand and communicate to everyone what tasks are critical, and what are not.
SEE THE BIG PICTURE – Use the master list for a broad overview of all your projects and progress or get an instant snapshot of project progress by looking at the project squares.
QUICKLY IDENTIFY FOCAL POINTS – visually categorize your tasks using icons and stars to rapidly identify the types of tasks you have at hand and to distinguish your most important tasks.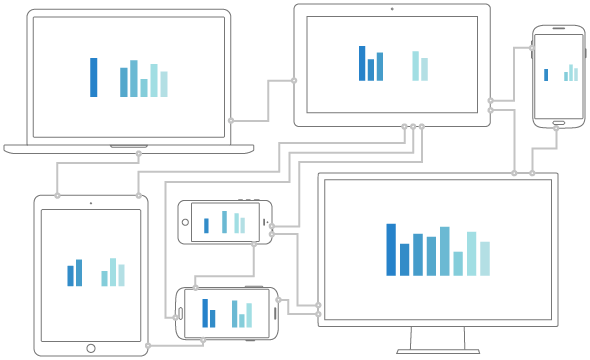 Visibility
---
NEVER LOSE A TASK AGAIN – filter by collaborators to easily see who's working on what at any given time. Use tags, filters, sort, and search to never lose track of a task again
ACCURATE REPORTS – get instant, accurate daily, weekly, or time specific reports to track the status of your team and projects. Easily generate individual teammate's reports for comprehensive performance reviews.
ALWAYS KNOW WHAT'S HAPPENING – use the real time item & project history streams to keep up to date. See conversations and progress for each individual task or for entire projects.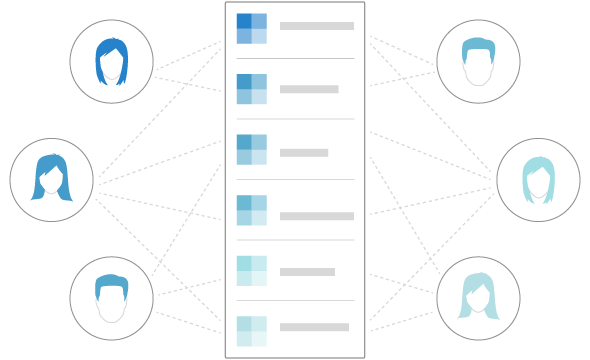 Collaboration
---
INDIVIDUALIZED PROJECT ACCESS – add teammates to build your dreamteam for any project. Easily work with collaborators without a Priority Matrix account through their own email client.
ALLOCATE RESPONSIBILITIES – sharing responsibilities has never been easier. Assign tasks to a point person, or add several followers to a task to keep them up to date.
COMMUNICATE EASILY – keeping everyone up to date is a breeze with an inapp chat and indepth history. Chat through the app or simply reply to project or item progress emails to contribute to the conversation.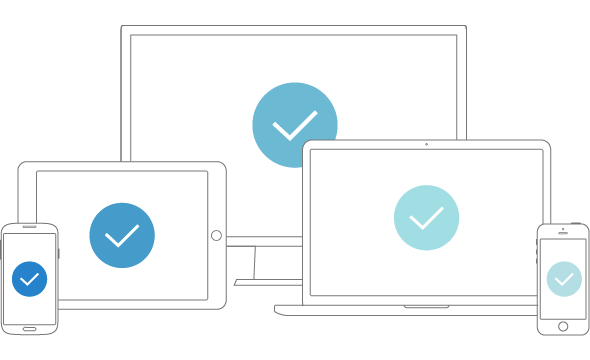 organization
---
KEEP TRACK OF ALL THE DETAILS – add icons, notes, dates, progress, files, effort estimates, and more to keep track of all the little things effortlessly. Sort by these criterias to see tasks that are closest to being done or tasks that require the most effort.
SHARE & MANAGE FILES EASILY – drag files to your desired project to upload and organize your files. Add due dates, notes, and more to each file- if you have a document deadline, simply upload, date, and assign to ensure timely delivery.
SYNC ACROSS DEVICES – Whether you prefer to work off of your mac, windows, iphone, ipad, or android, we've got you covered. Sync seamlessly so you can focus on the important stuff and never worry about losing or forgetting your tasks again.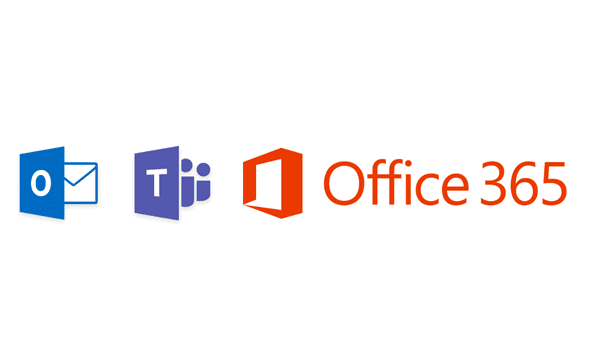 Integrations
---
OFFICE 365 – Handle important Outlook emails, manage complex projects, conduct efficient Teams conversations, all while reducing context switching. Priority Matrix is Microsoft 365 Security Certified
OUTLOOK 365 – Create tasks from emails, attach emails to existing action items, as well as set due dates, priorities, reminders, and delegate emails all within Outlook. Microsoft Editor's Choice app.
MICROSOFT TEAMS – Manage projects directly inside Teams, get reminders through the chatbot, use the Messaging Extension to send action-cards, and conduct one-on-one meetings inside Teams.
START FOR FREE WITH YOUR WORK EMAIL
Trusted by Leaders
Share priorities intelligently so you can focus on the bigger vision. We help companies gain more transparency, accountability, traceability, and efficiency.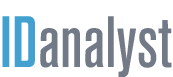 Security
Priority Matrix is the single most used application because of its power and flexibility to both organize and track large volumes of activities and tasks. It has powerful functionality in a simple package that actually reduces the effort required, and unlike other applications, doesn't require tedious interaction that takes away from actual execution. I love the fact that all tasks put into using PM can easily be communicated and shared with colleagues and clients through a variety of flexible methods. It's effective all the way through.
Terry Gold, Founder, IDanalyst

Software services
We use Priority Matrix on a daily basis. As a small and quickly growing company, our team members are wearing many hats and often pulled in several different directions. Shared projects bring transparency to everyone's weekly priorities and have eliminated the "last in, first priority" issue with emails. Personal projects help us break down day-to-day tasks, so we're always focusing on only the most important goals for the day.
Adam Peterson, CEO, Vipecloud

Education
A very useful tool for team meetings when we discuss progress on tasks – the ability for anyone in the team to update and sync with all others in real time, is great. I use it to generate quarterly performance reports to the senior exec and the evidence of tasks completed is also used in performance management discussions with individual members of the team. It's a more elegant and efficient way to manage work flows.
Steven Newman, Planning Manager, Edith Cowan University
Focus on What Truly Matters
Conquer your most important day-to-day commitments while keeping your high-level goals in mind with a thousand ways to use Priority Matrix. Read our full review by fixthephoto.com .
FIRES

---

these are issues you have to DO NOW!

catastrophes
deadlines
emergencies

These hard-to-plan-for tasks are often unexpected and need to be dealt with as soon as possible. Don't worry though, you've got this.

PRIORITIZE

---

put the things that you should be working on here

preparations
relationships
development

These tasks are required for company growth. Spend most of your time here proactively.

REDUCE

---

let these take the backburner, or delegate them out

interruptions
(most) emails
(many) meetings

These small interruptions cause large rifts in your productivity. Spend less time here and delegate them out using Priority Matrix.

REPOSITORY

---

put every other tasks or ideas here first

ideas
brainstorm
low priority items

Don't let LIFO (last in, first out) stifle your productivity. Use this quadrant to track your ideas, and when the time is right, move them into the proper buckets.
WORK OFFLINE Whether you're in your office or in the field, local storage and caches lets you work anytime, anywhere.
FLEXIBLE STORAGE Store your information on your own hard drive for local access or in the cloud for full access using any device.
LIGHTNING FAST
As a true native app, Priority Matrix is more responsive and higher performing than any web app.
NATIVE ADVANTAGE Use the app's native capabilities and take advantage of the right-click context menu and the in-depth menu bar.
DEEP INTEGRATION Integrate better with system features and functionality like calendar, notifications, camera, and much more.
TRUSTED SECURITY Cloud data is encrypted in transit and at rest at secure U.S. based locations.
START FOR FREE WITH YOUR WORK EMAIL